The E3 Fellowship
Lifting up the next generation of charter school leadership
Services: Visual Identity and Print Templates
The E3 Fellowship is a highly-selective 2-year program for aspiring charter school executives developed by New Schools for New Orleans. Southpaw was brought in to develop a professional identity system to lend a sense of gravitas and professionalism to the foundational work of this initiative.
Creating a Logo
Our explorations centered on monograms and other clever configurations that capitalized on the symmetries in the letterforms of "E" and "3."

Primary Logo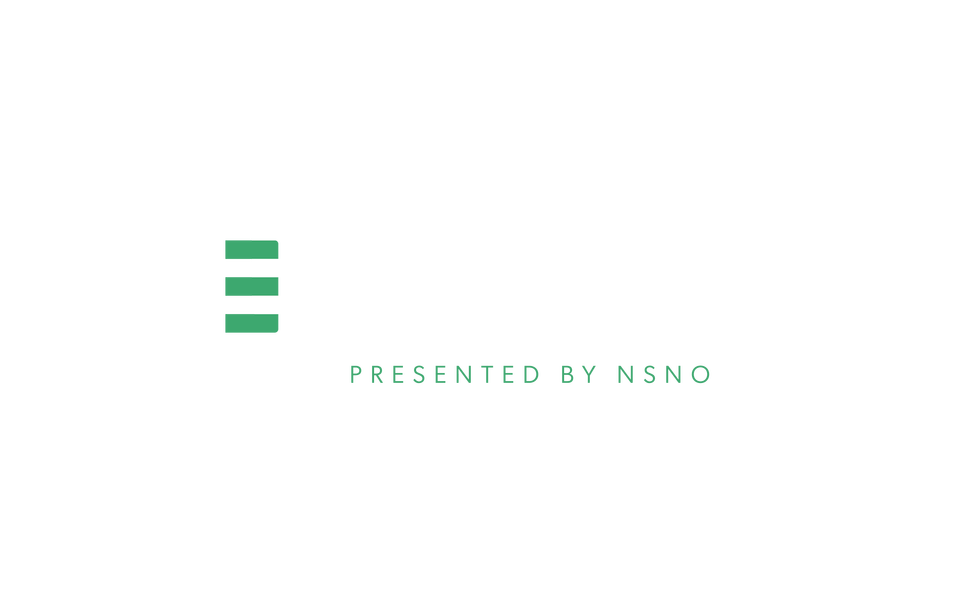 Logo Variations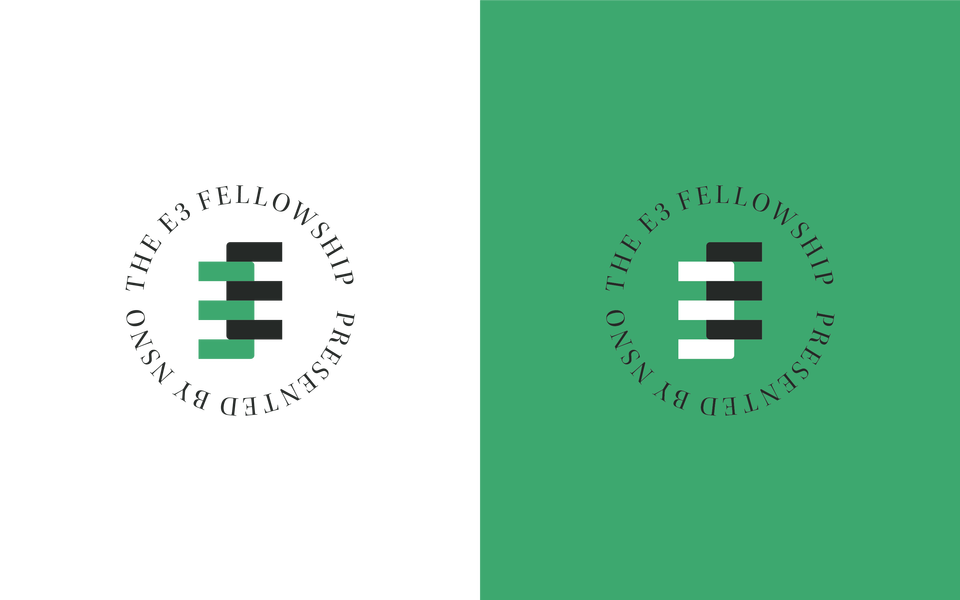 Building the Identity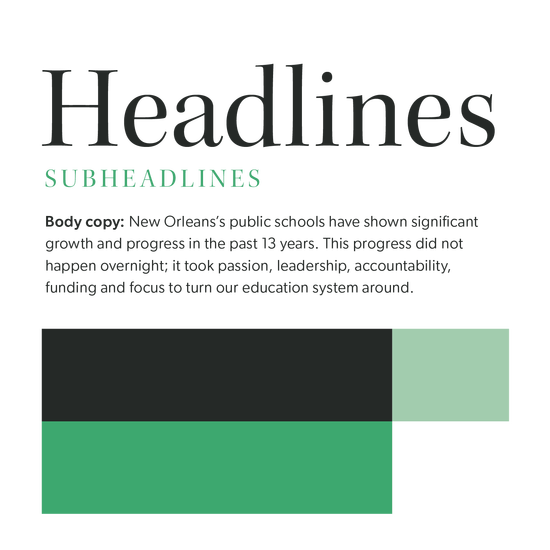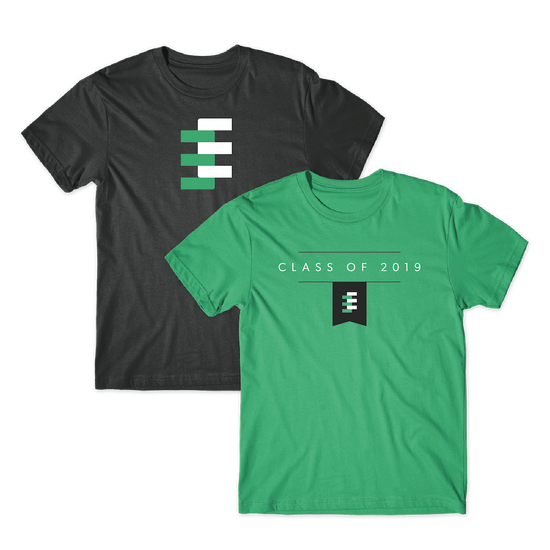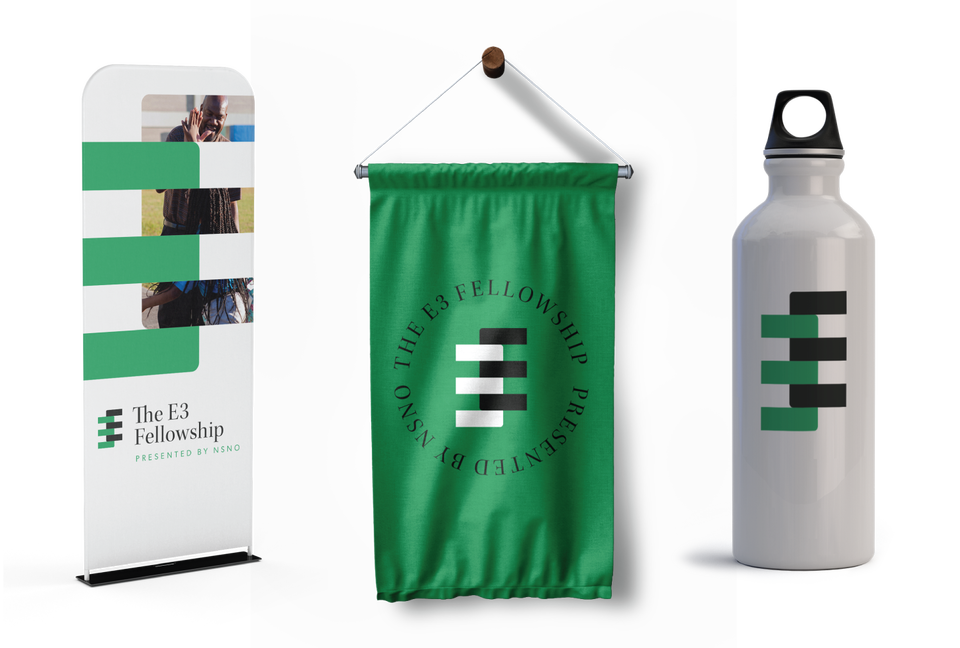 Sister Identities
After launching The E3 Fellowship, New Schools created two sister initiatives to offer a broader set of support to local charter educators. The Principal Collaborative is a networking community for principals, while The Novice Leader Academy offers tools and support to educators looking to move into leadership roles.