The Studio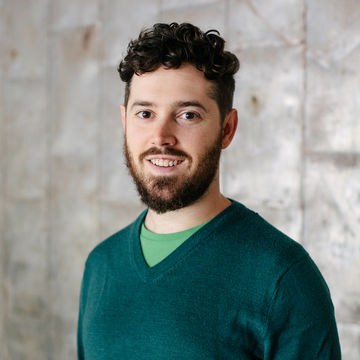 Southpaw Creative is a one-man design studio in New Orleans that specializes in naming, branding, and all sorts of creative problem solving usually associated with the term "design."
Founded in 2012 by Lee Domingue, Southpaw works with clients of all sizes, stages, and sectors. Armed with a love of language and fonts as well as a silly sense of humor, Lee and his occasional collaborators deliver impactful results that are both strategically-aligned and compellingly-realized no matter the challenge at hand.
Collaborators
Visual Identity and Illustration
Mike is an illustrator with a background in design and a relentless drive to sketch, paint, and generally make messes. He also loves whiskey.
Web Development
Erin is a talented web developer with a keen eye for design, a quirky sense of humor, and an (almost) unhealthy love of karaoke and haiku.
Web Development
Ben is a triple threat, working as a UX Engineer (at Google NYC) and a web developer by day before transforming into a slick, pan-genre drummer by night.
Projects