A little left of center and proud of it.
The Studio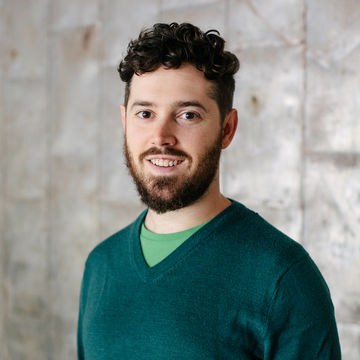 Southpaw Creative is a one-man design studio in New Orleans that specializes in naming, branding, and all sorts of creative problem solving usually associated with the term "design."
Founded in 2012 by Lee Domingue, Southpaw works with clients of all sizes, stages, and sectors. Armed with a love of language and fonts as well as a silly sense of humor, Lee and his occasional collaborators deliver impactful results that are both strategically-aligned and compellingly-realized no matter the challenge at hand.