Chromatic
Social change through personal transformation
Chromatic Coaching is a new consulting company that works with teams and leaders to create inclusive spaces and programming within their organization. Southpaw was brought in to create a compelling name and colorful identity to underscore their driving philosophy.
Developing a Name
Our naming exploration focused on concepts of relationship building and inclusivity. We eventually we settled on a named that suggests a broad spectrum, an apt metaphor for their services and values.
Logo Suite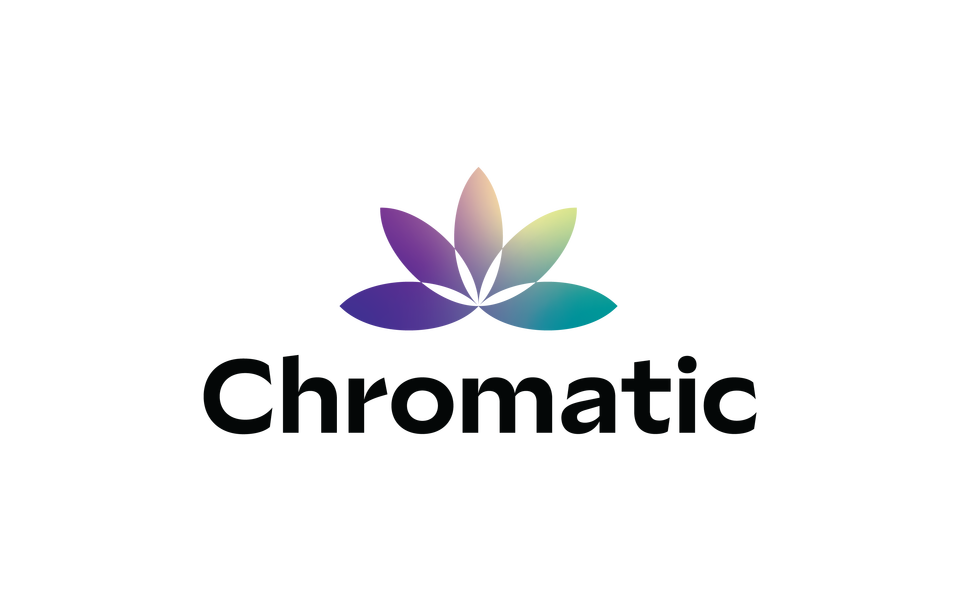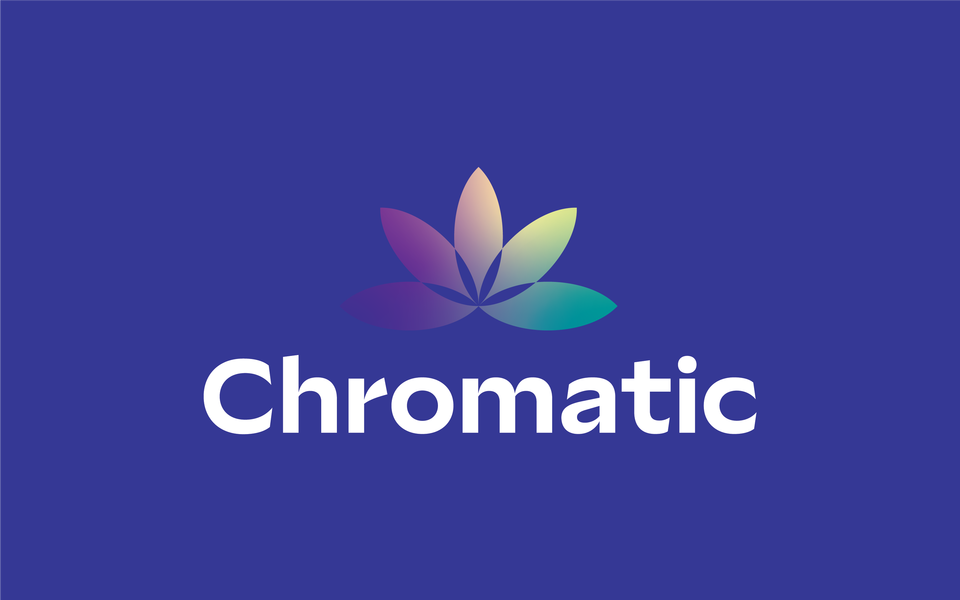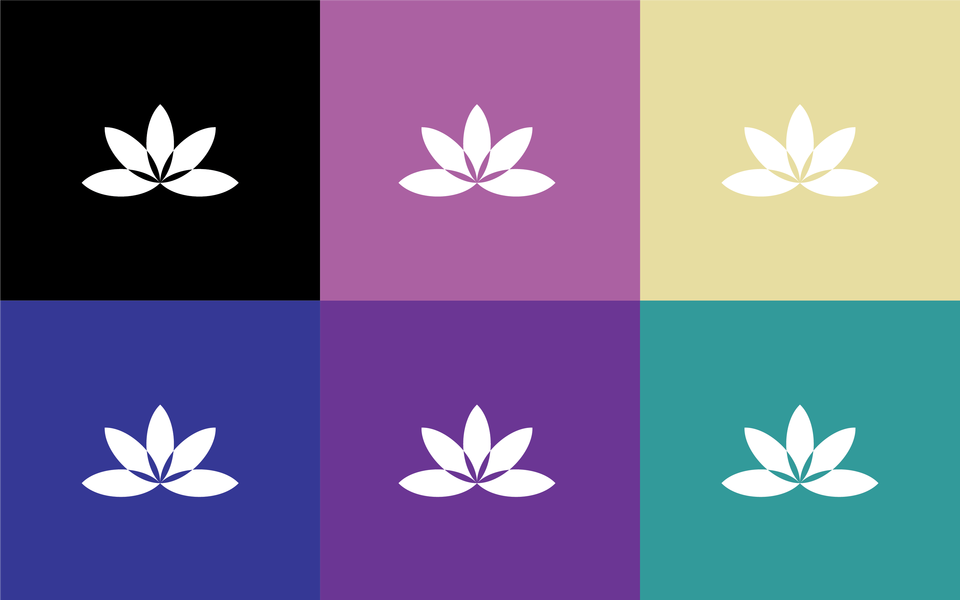 Building the Identity
The identity makes use of of two major elements: a gradient anchored by deep blues and purples as well as a stylized lotus icon. Together, these elements convey a sense purpose, optimism, and joy.