Drink & Learn
Sip and savor the rich history of New Orleans
Services: Business Naming, Visual Identity, Messaging Strategy, Print Materials, and E-commerce Website
Cocktail Historian and bon vivant Elizabeth Pearce was looking to expand her drinking-themed walking tours that provide fun and unforgettable experiences for tourists and locals alike. Southpaw Creative was brought in to develop a new business name. We then partnered with illustrator Mike Costelloe to create a visual identity and print materials.
Developing a Name
Our naming exploration focused first on adapting cocktail names and riffs on euphemisms for inebriation, but we eventually settled on a name that is memorable and to-the-point.


Creating a Logo
The logo uses a drink stain on a napkin from a well-imbibed beverage.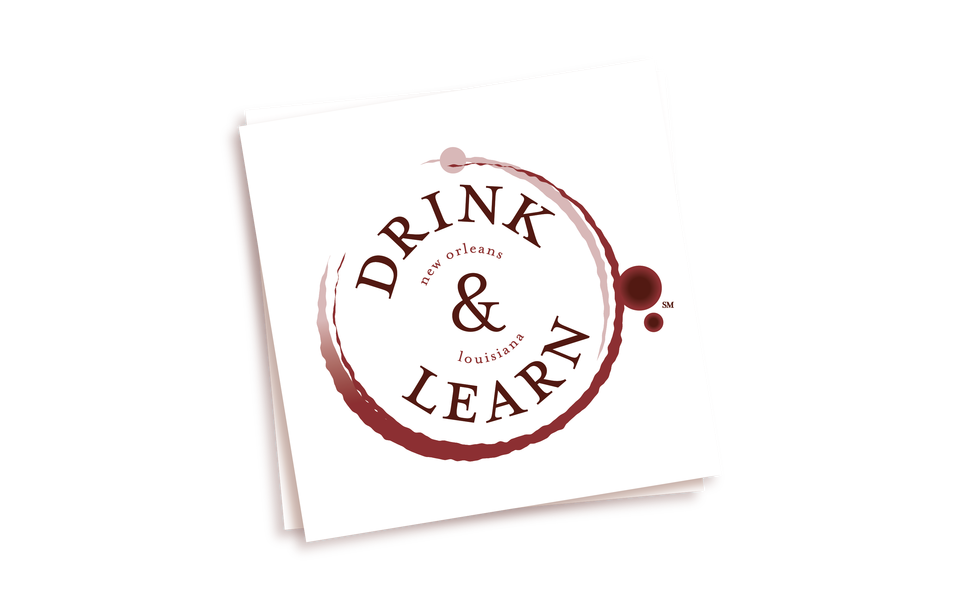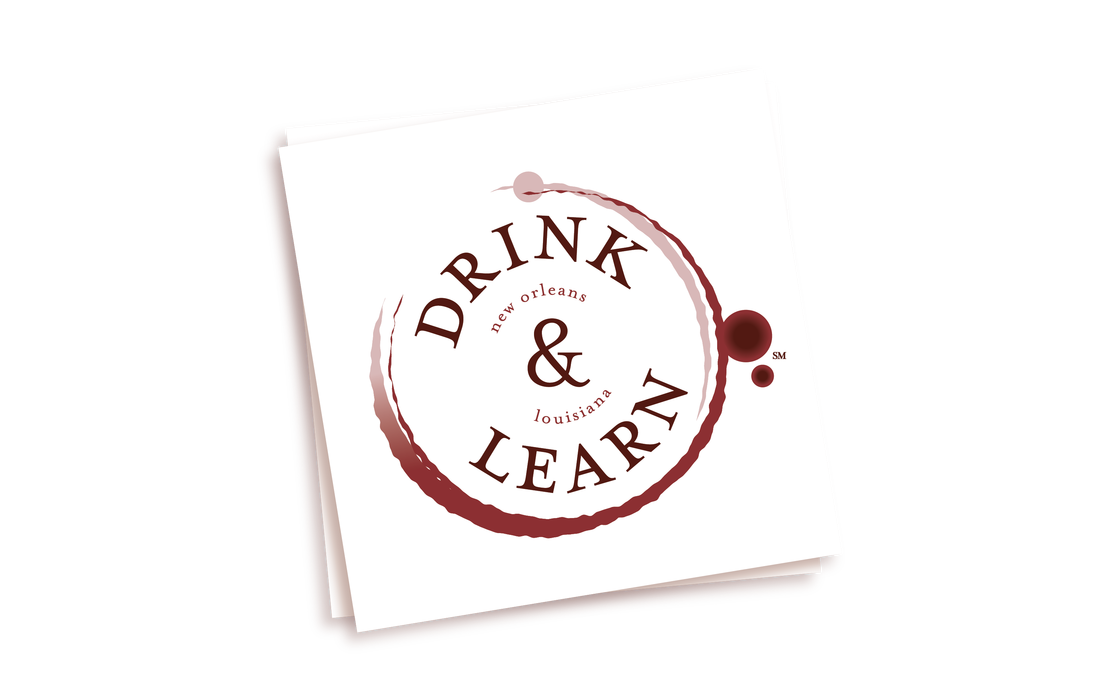 Alternate Logo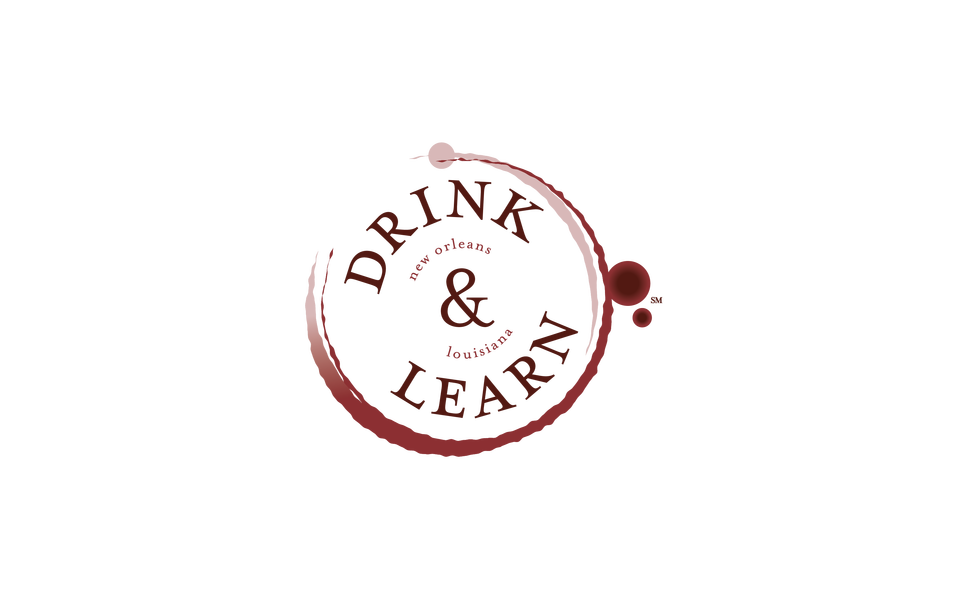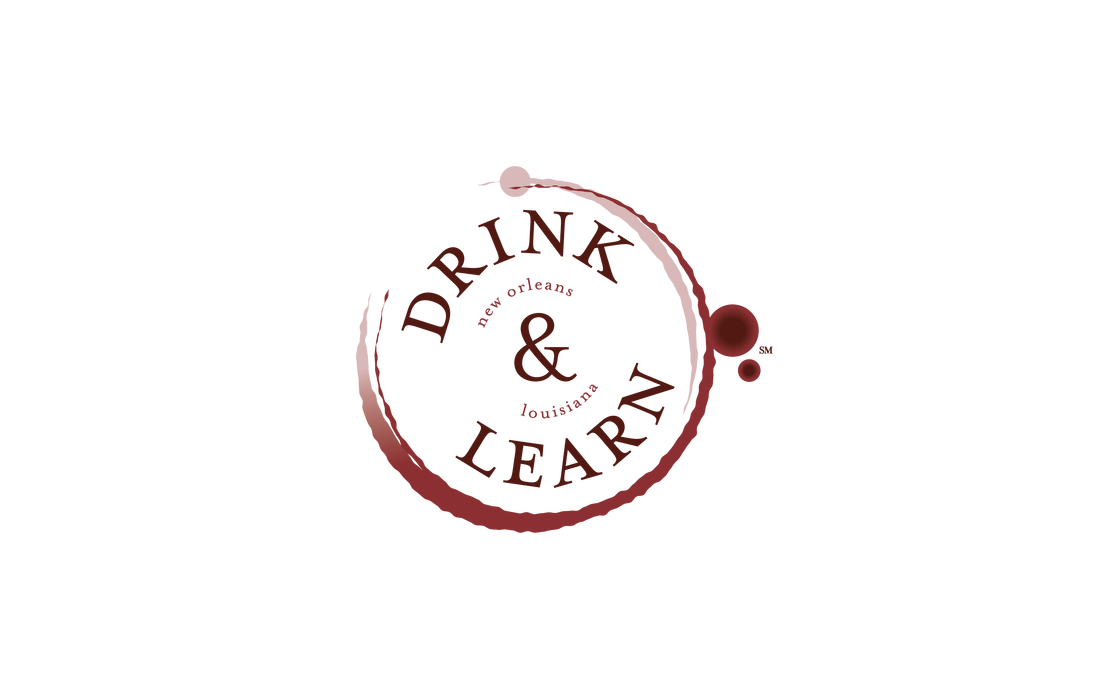 Responsive, E-Commerce Website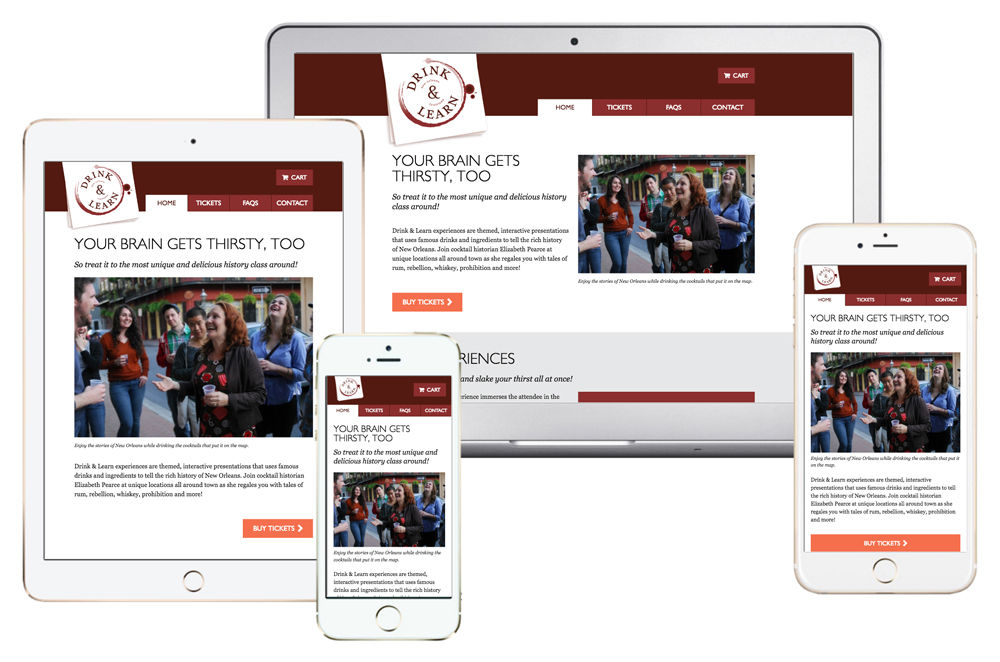 Building the Identity
The identity combines a palette inspired by red wines and brown liquors while continuing to treat logo as a "stain" in layouts, while smart, pithy copywriting supports the brand's personality.