Another Dram
Whiskey for everyone
Services: Business Naming and Visual Identity
Another Dram is a podcast and burgeoning media company centered around celebrating and demystifying the wide world of whiskey. Started by renowned podcaster Mark Bologna, the series provides a wide array of content, appropriate for both novices and aficionados alike. Southpaw was brought in to create a fun name and energetic identity as part of the podcast's initial launch.
Developing a Name
To create a distinctly whiskey-sounding name, we took a deep dive into the lexicon of distilling and brewing for our exploration. The selected name conveys both the curiosity and conviviality of having one more round.

Logo Suite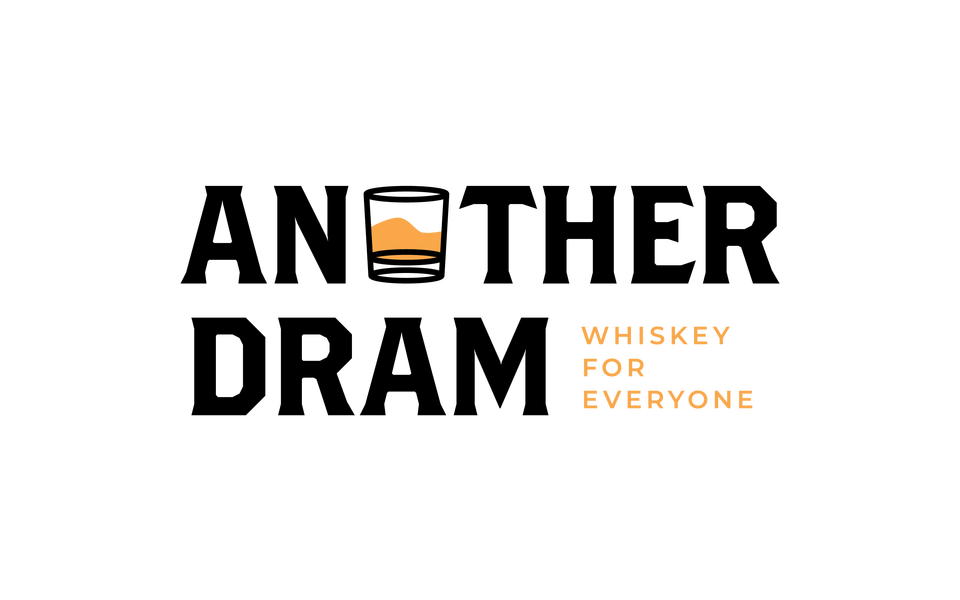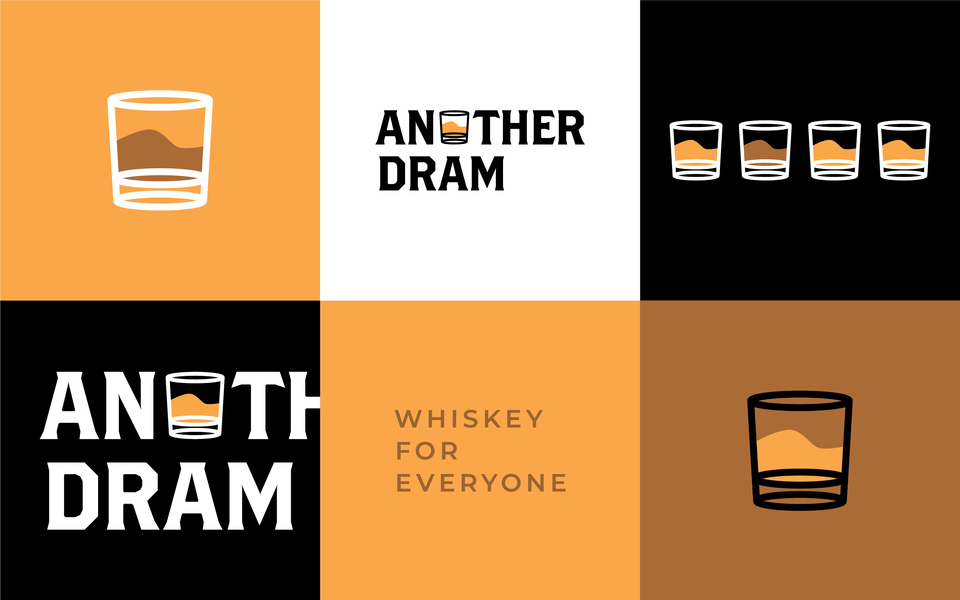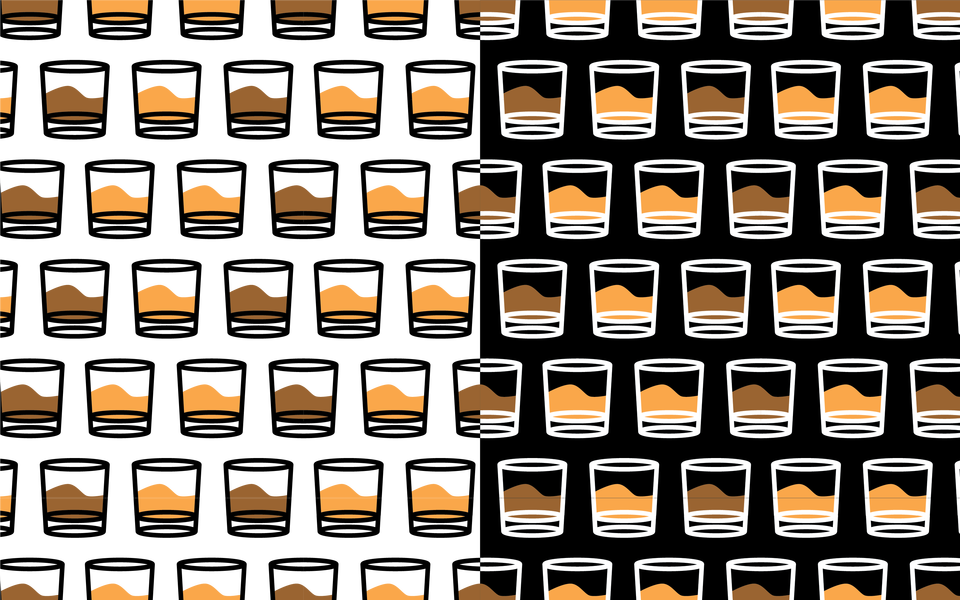 Building the Identity
The identity pulls together a host of grain-based colors and a pattern of glassware to showcase the deep history of whiskey as well as the exciting stories and flavors unique to each pour.