Kinship
The center where active meets social
Services: Business Naming, Visual Identity, Messaging Strategy, and Print Materials
Formerly known as the Uptown Shepherd's Center, Kinship is a nonprofit that offers a wide variety of programming and social opportunities to seniors in the New Orleans area. Southpaw Creative came in to develop a new name and identity to better represent the organization's aspirations and to honor their vibrant membership.
Developing a Name
Our naming exploration focused on concepts that underscored the social and active nature of their membership, as well as that group's shared joie de vivre. We eventually we settled on a name that portends a second family and is both welcoming and dignified.


Creating a Logo
Our explorations for the logo took several tacks, including variations on the coming together of hands, as well as different ways to represent the letter K in conceptually meaningful ways: a ship's flag, tied knots, and a flock of birds.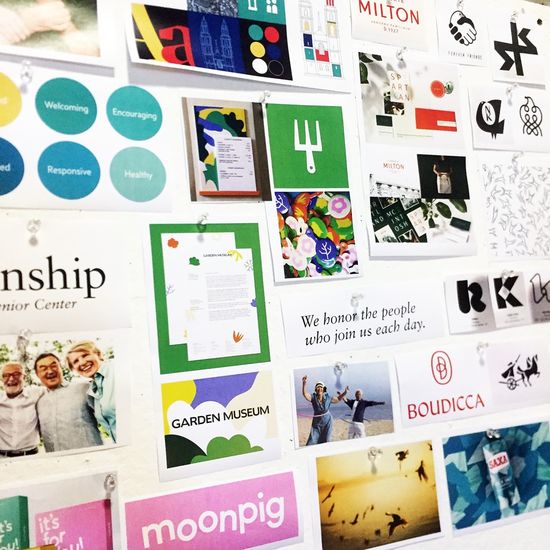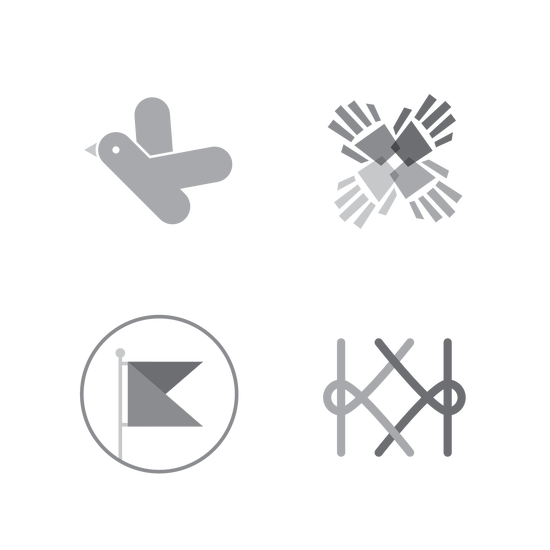 Logo Suite
The finalized logo celebrates the individual members as well as their ability to come together as a whole and create something greater than themselves.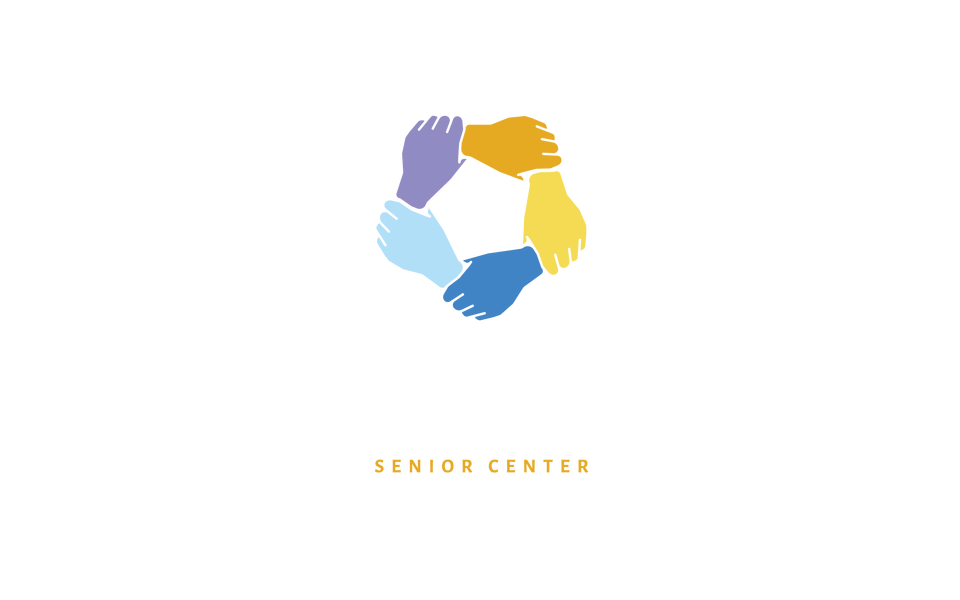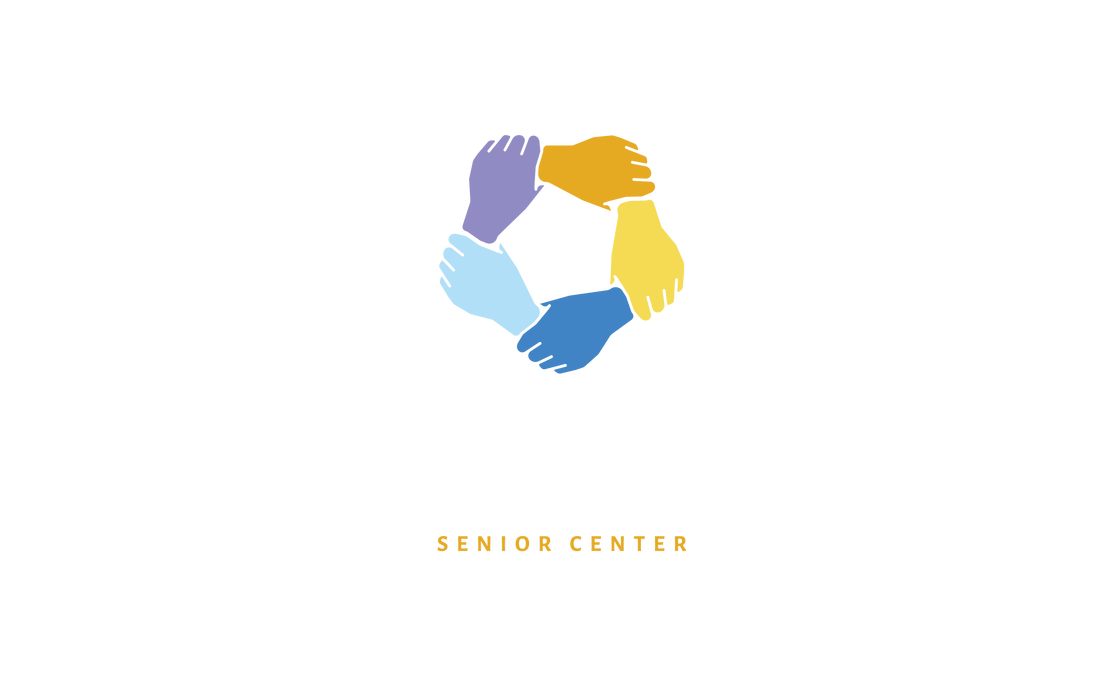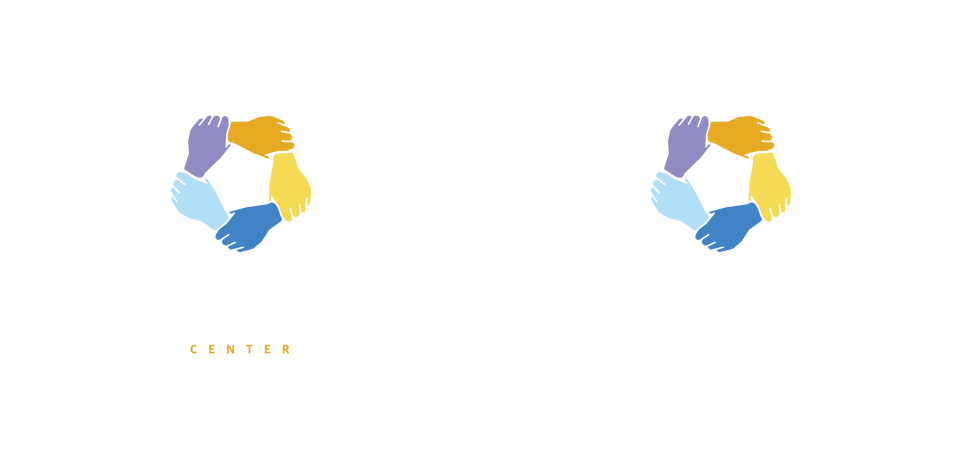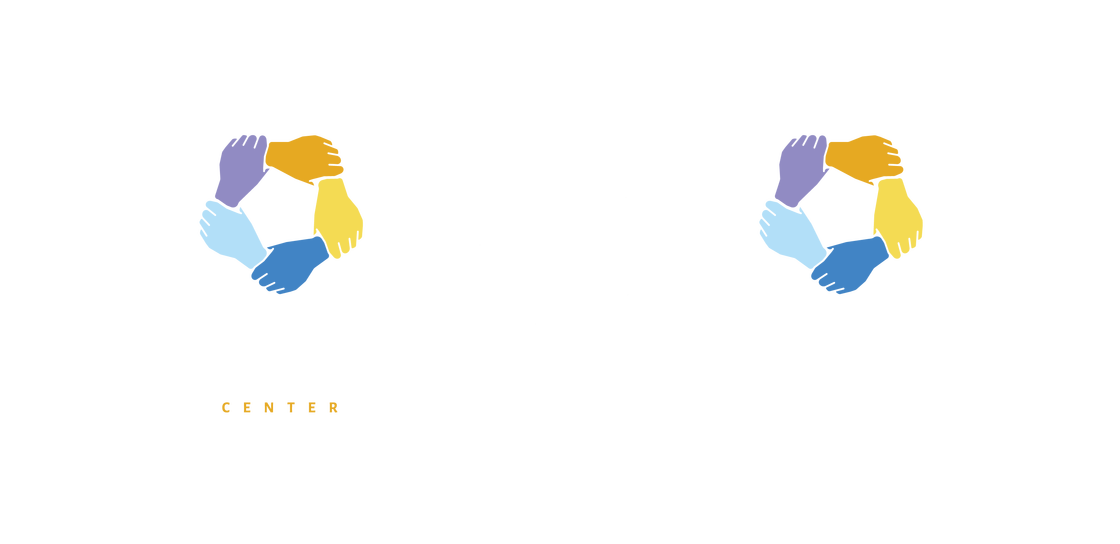 Building the Identity
The identity makes use of the clasped hands icon as a single unit or as a pattern. Additionally, we built a fun and vibrant color palette that allows for maximum flexibility in application.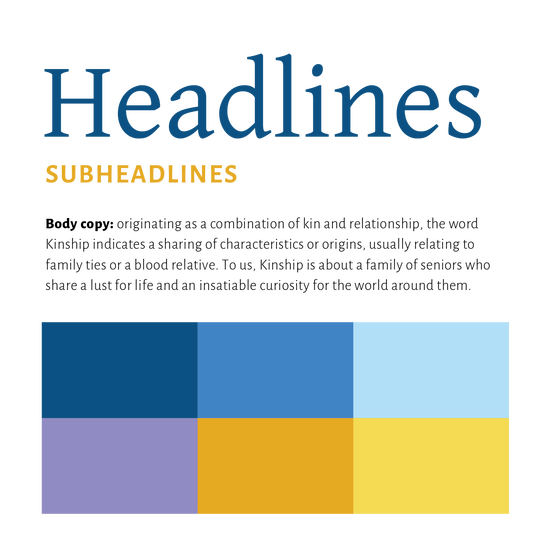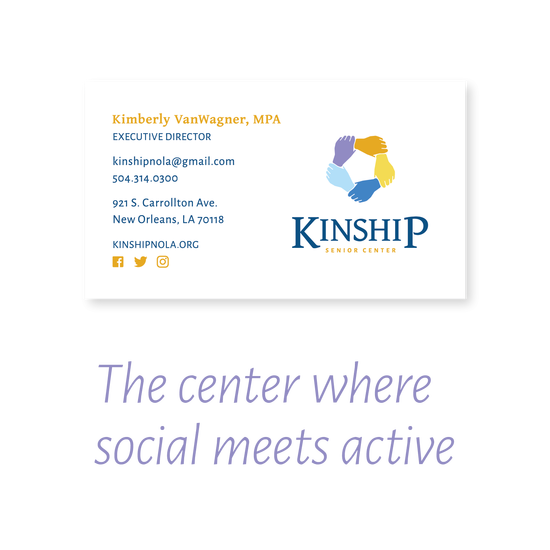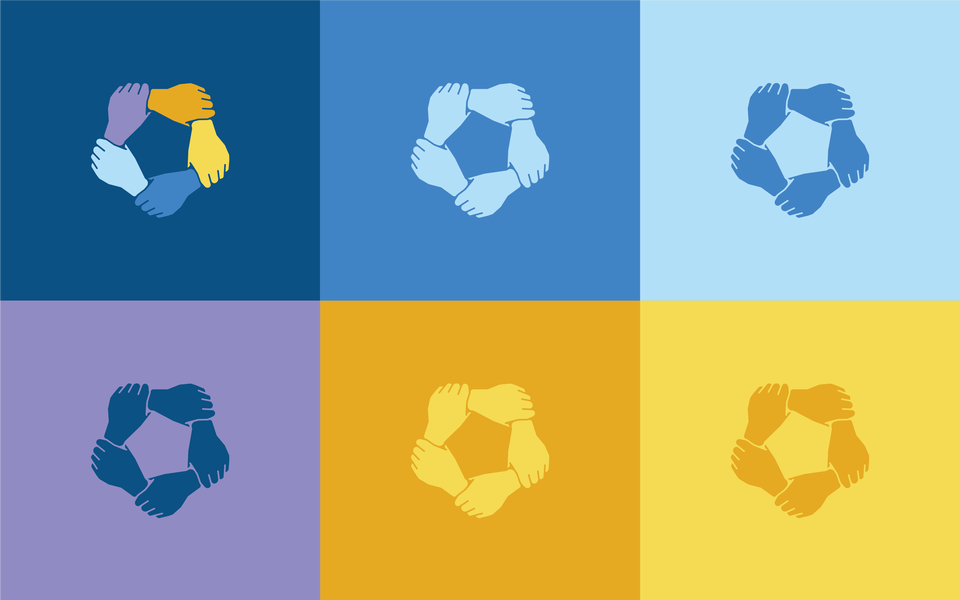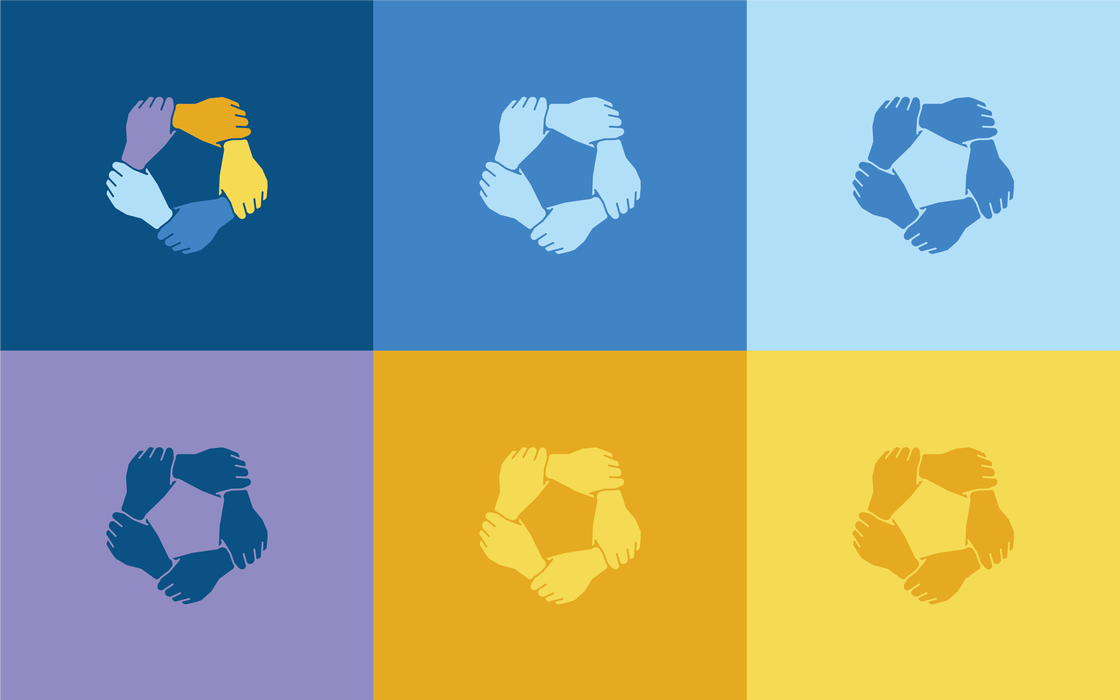 Swag