Milk Punch
Inspired living for modern women
Services: Business Naming, Visual Identity, Print Materials, Print Templates, and E-commerce Website
Milk Punch is a media company that publishes original content for modern, informed women looking to expand their knowledge and broaden their horizons. Created by longtime magazine editor Melissa Townsend, the platform focuses on food, cocktails, style, and wellness. Southpaw was brought in to develop naming ideas and a brand identity to match the spunk and vigor of Milk Punch's mission.
Developing a Name
Our naming exploration focused on concepts that underscored the social and active nature of their membership, as well as that group's shared joie de vivre. We eventually we settled on a named that portends a second family and is both welcoming and dignified.

Primary Logo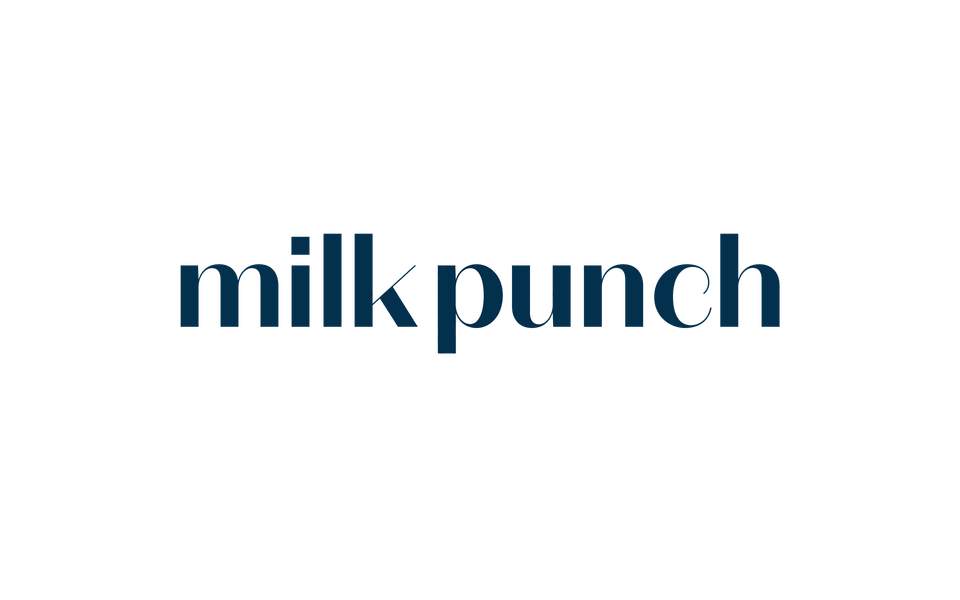 Logo Variants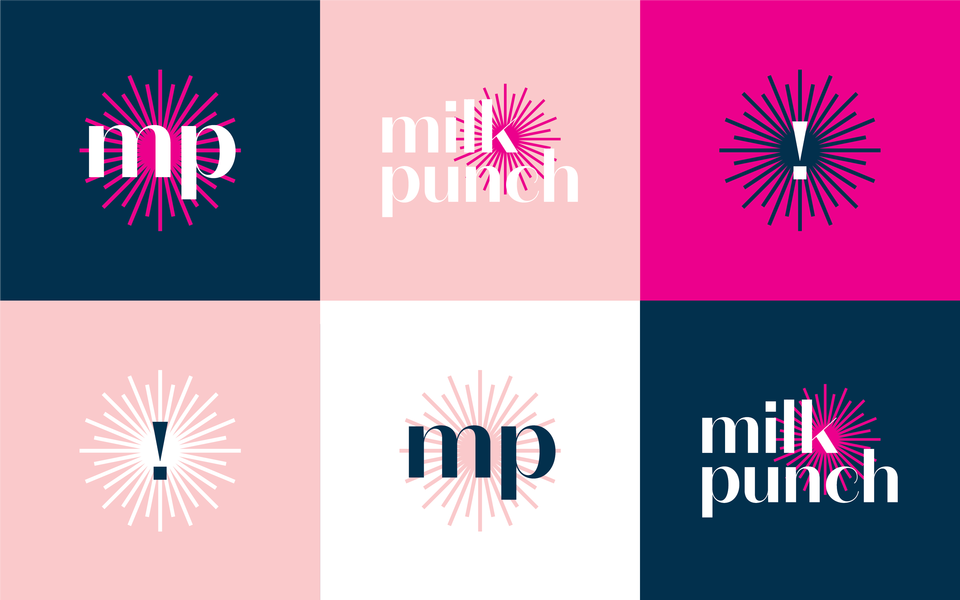 Making a Statement
The use of the burst allows the brand to be both flexible and playful with messaging.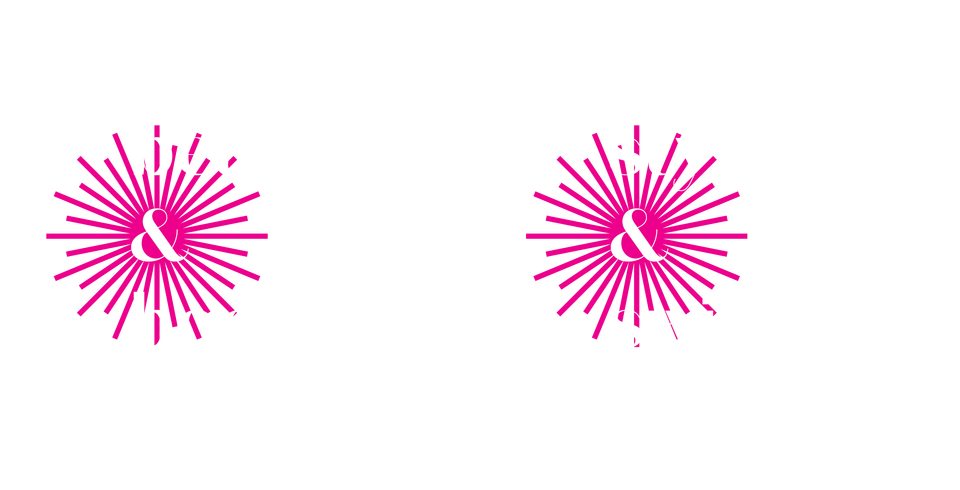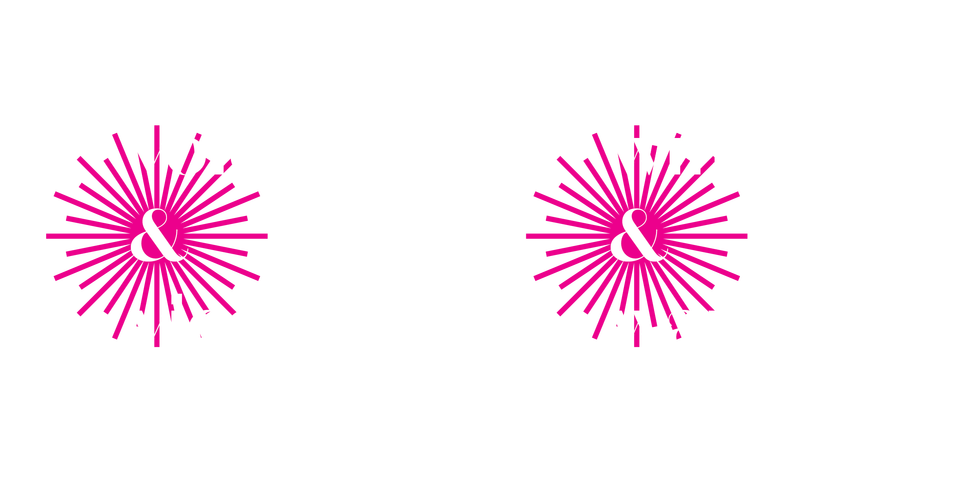 Building the Identity
The identity makes use of the clasped hands icon as a single unit or as a pattern. Additionally, we built a fun and bold color palette to keep applications fresh and vibrant.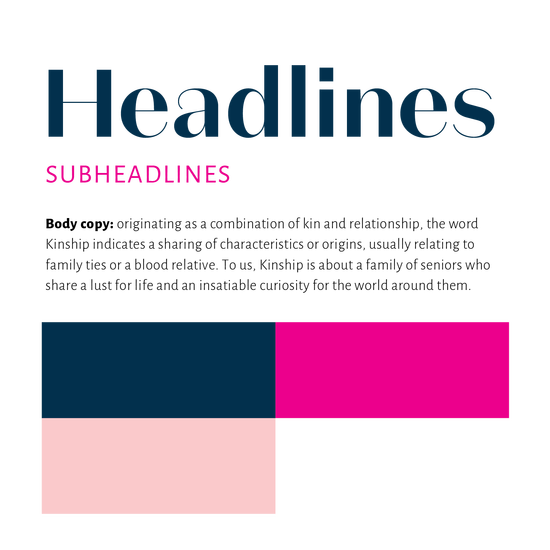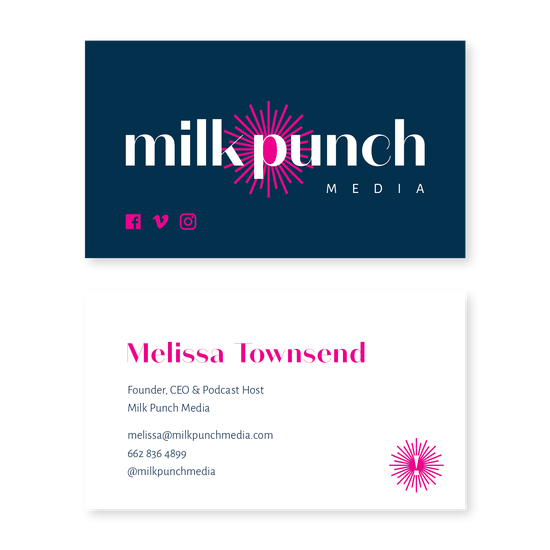 Expanded Treatments