Sci High
Encouraging STEM exploration for all students
Services: Visual Identity, Print Materials, and Print Templates
Founded in 1993, The New Orleans Charter for Science & Mathematics, known as Sci High, has a history of excellence in New Orleans not only as a leader in STEM education but also in education access and equity. As part of a larger repositioning, Southpaw Creative was brought in to build a new identity system for both the school and the foundation that supports it, honing in on the creative and vibrant spirit of the school and its students for inspiration.
Creating a Logo
The school has long used the chambered nautilus as a mascot, as the animal's shell is a perfect logarithmic spiral, which epitomizes a mathematical rationality in nature.


Logo Suite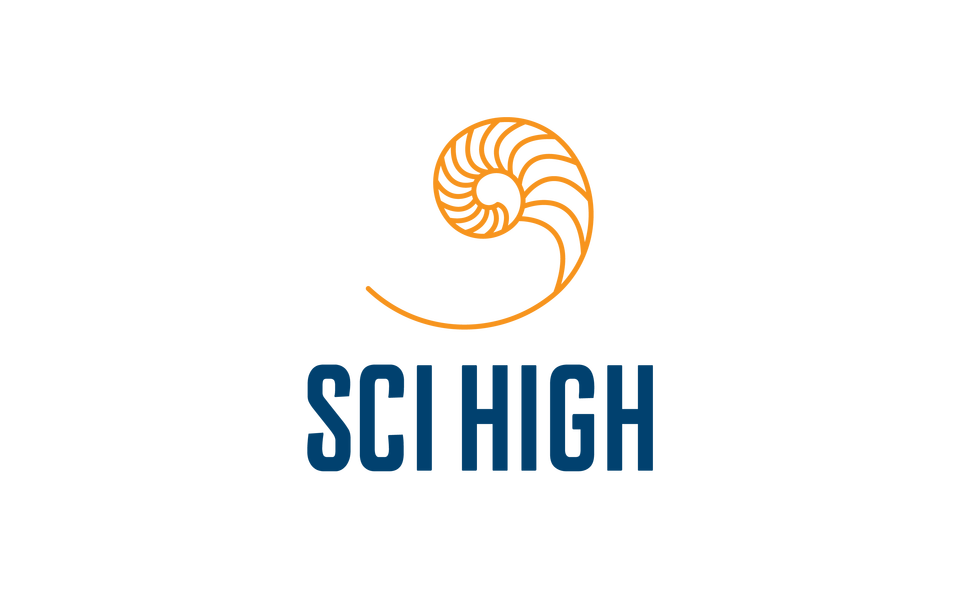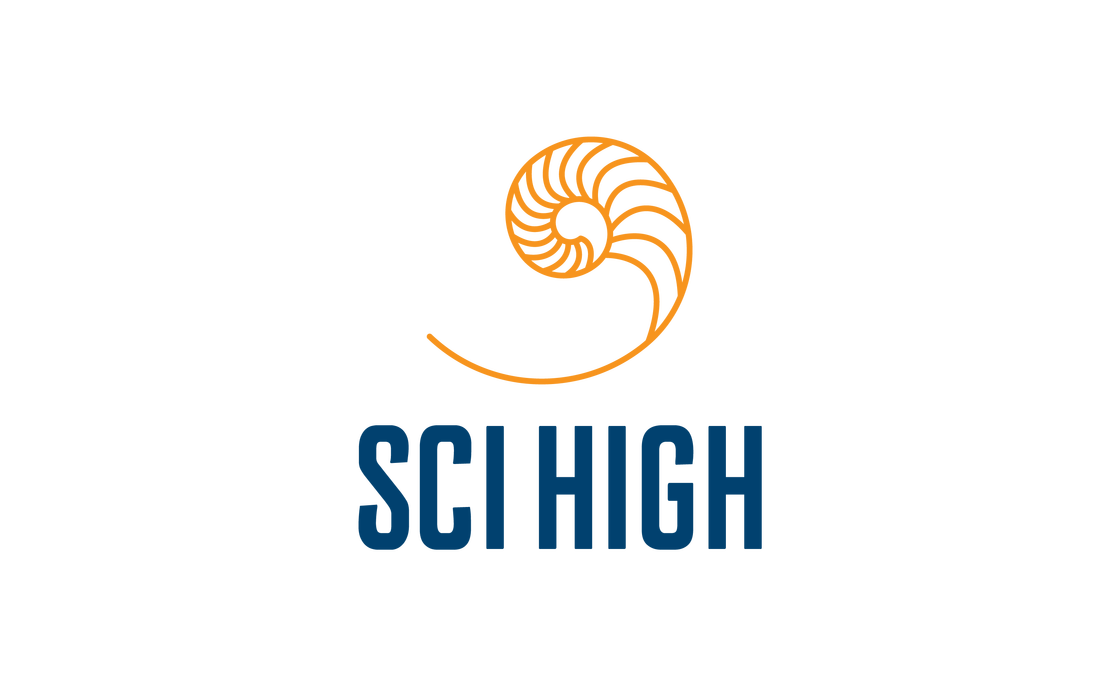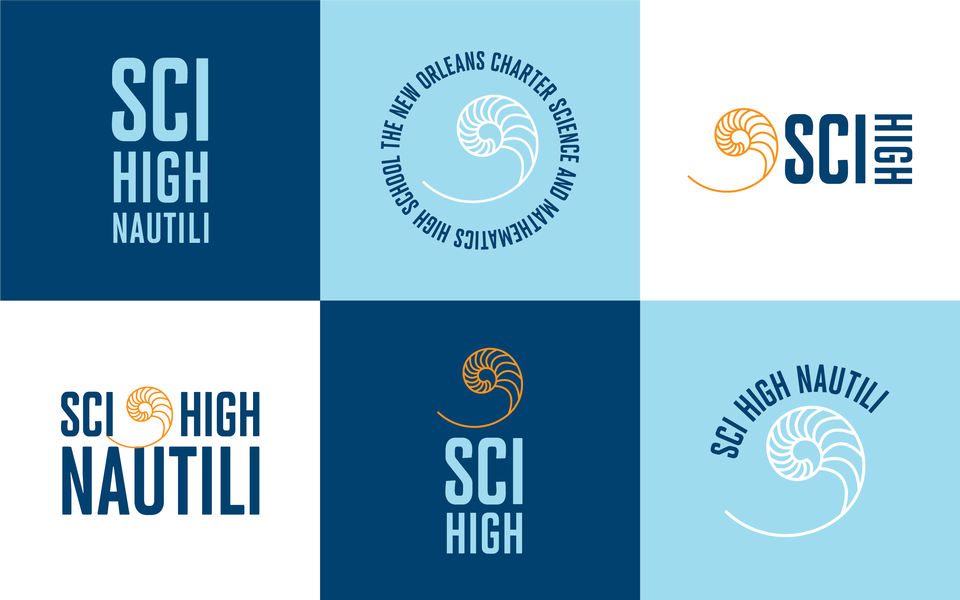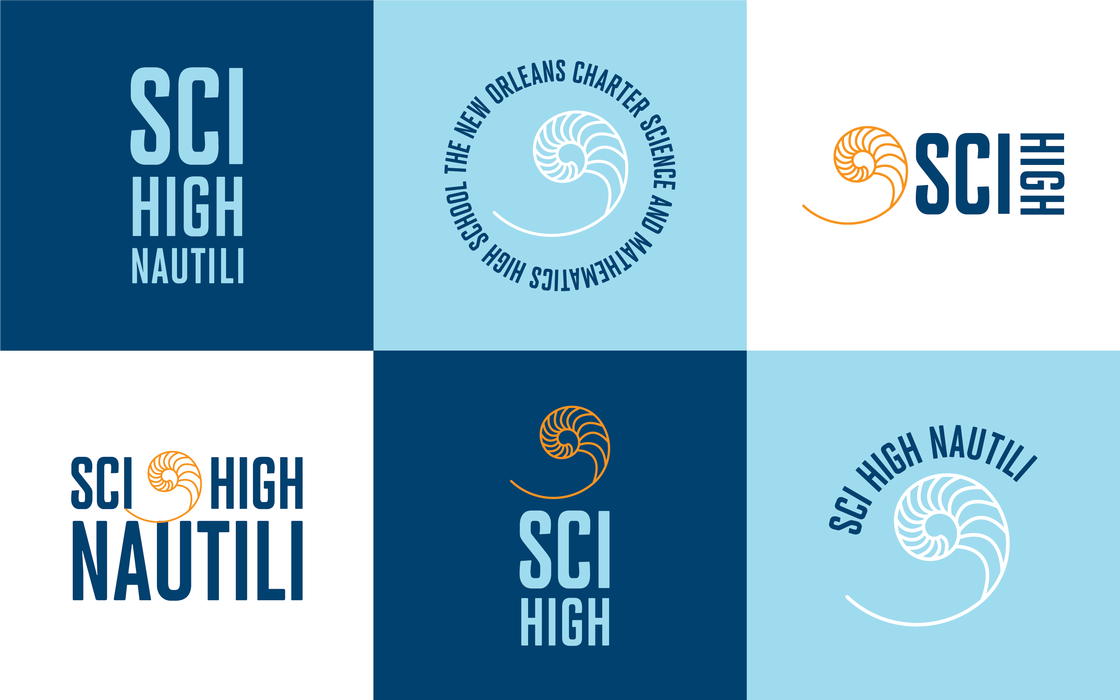 Building the Identity
The identity comes to life by way of a vibrant color palette and a series of textural imagery focused on science and math.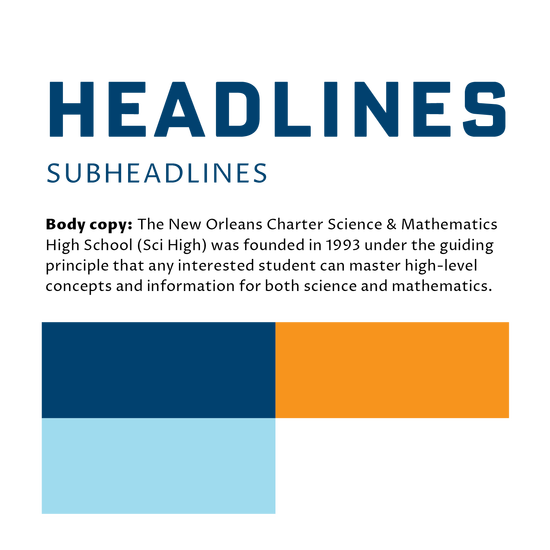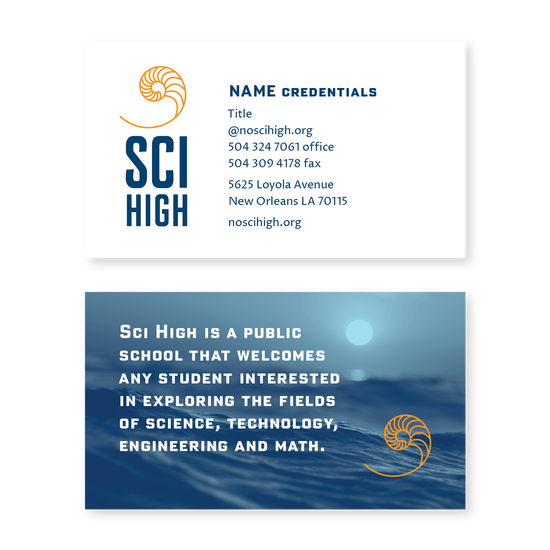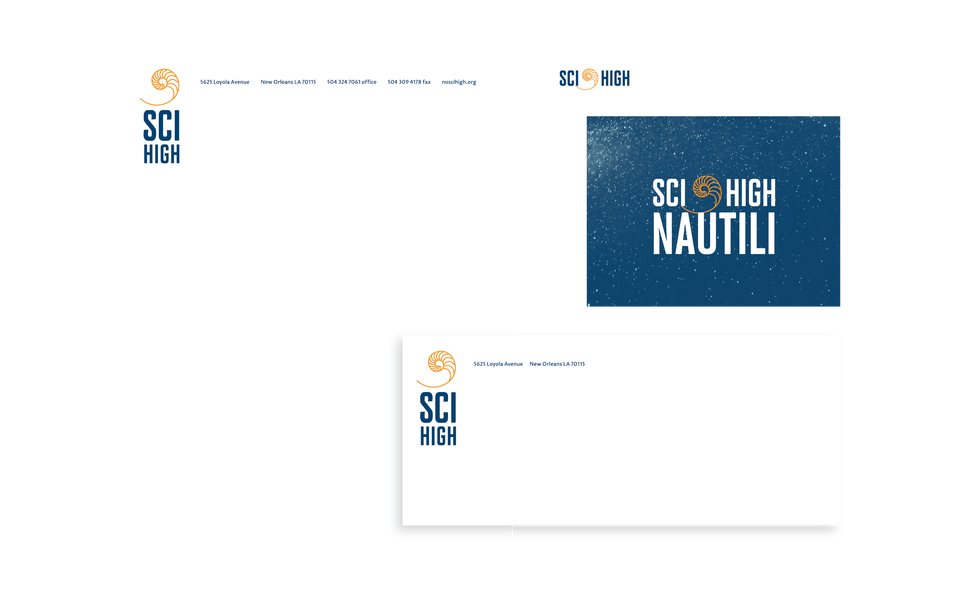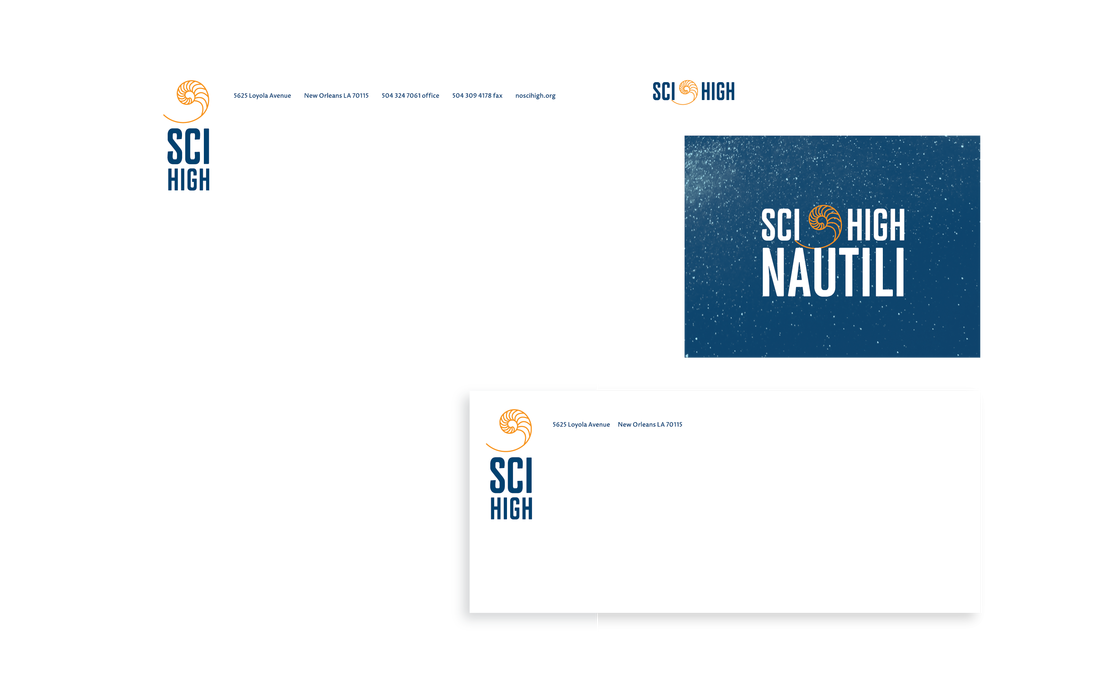 Layout Guidelines
The identity also includes guidelines for basic layout systems using the golden ratio as means for dividing content and elements in any medium.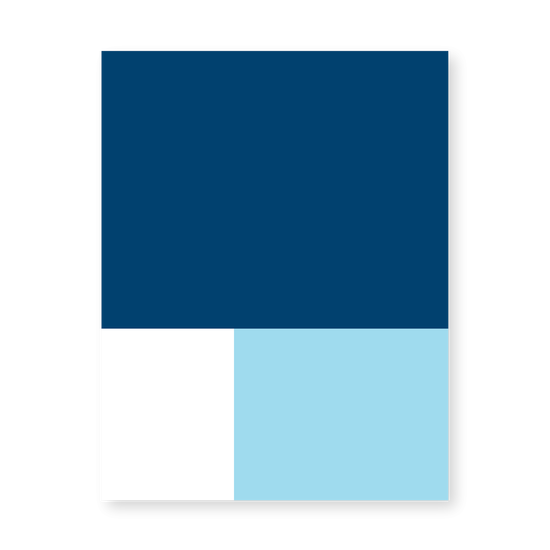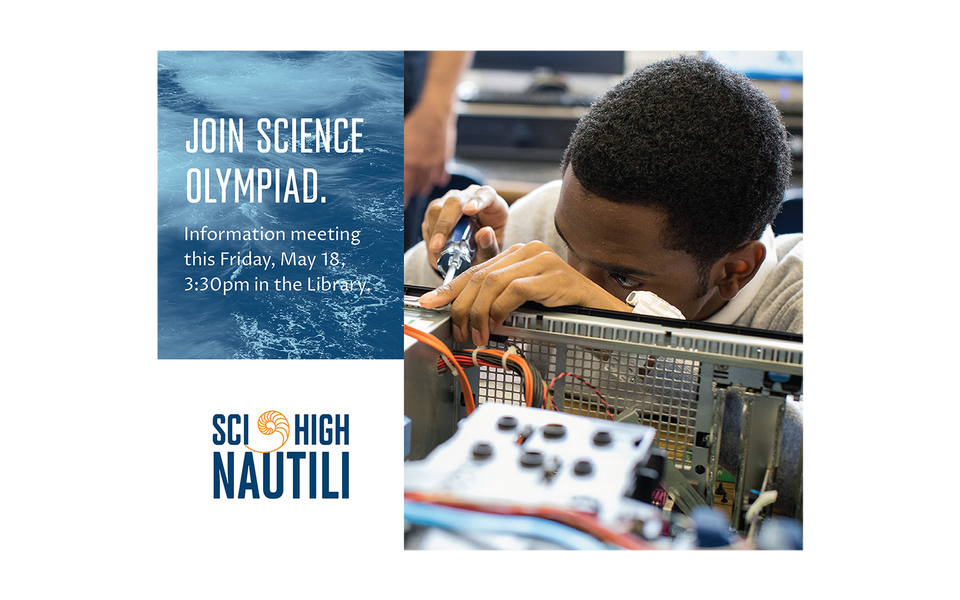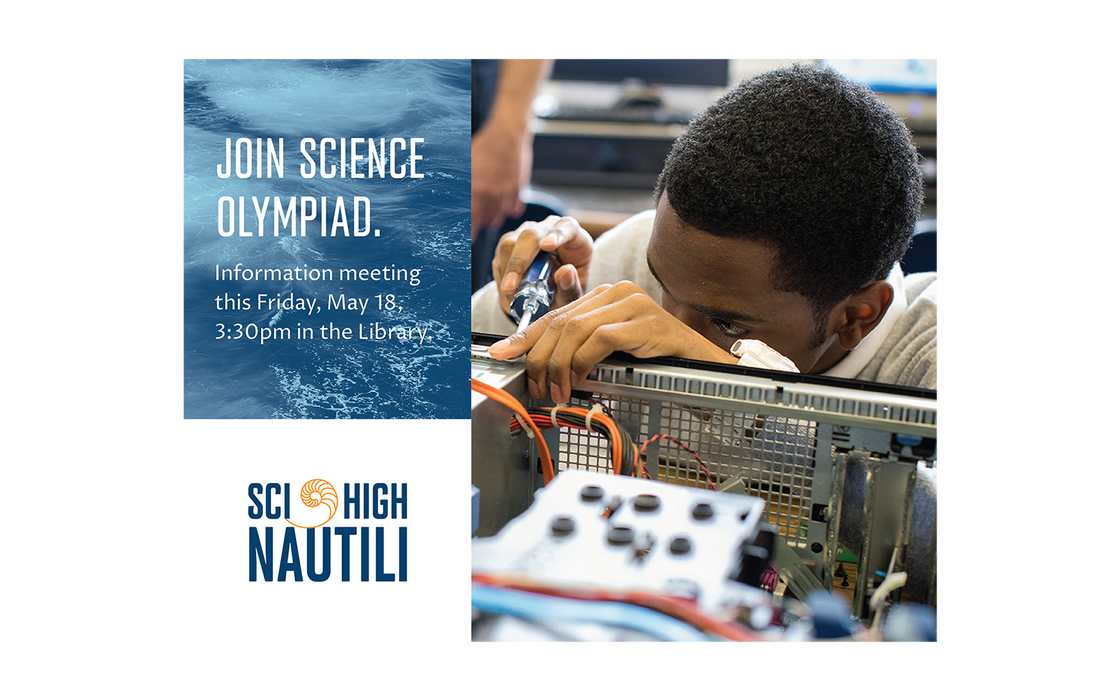 Swag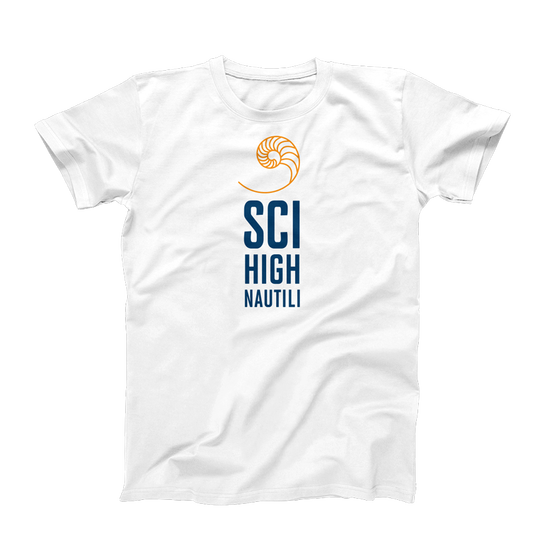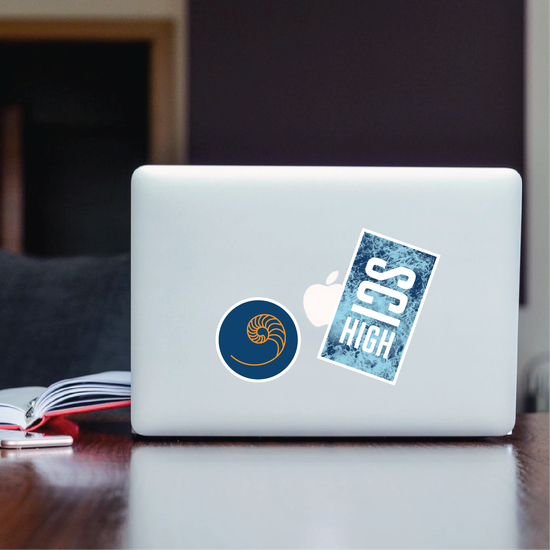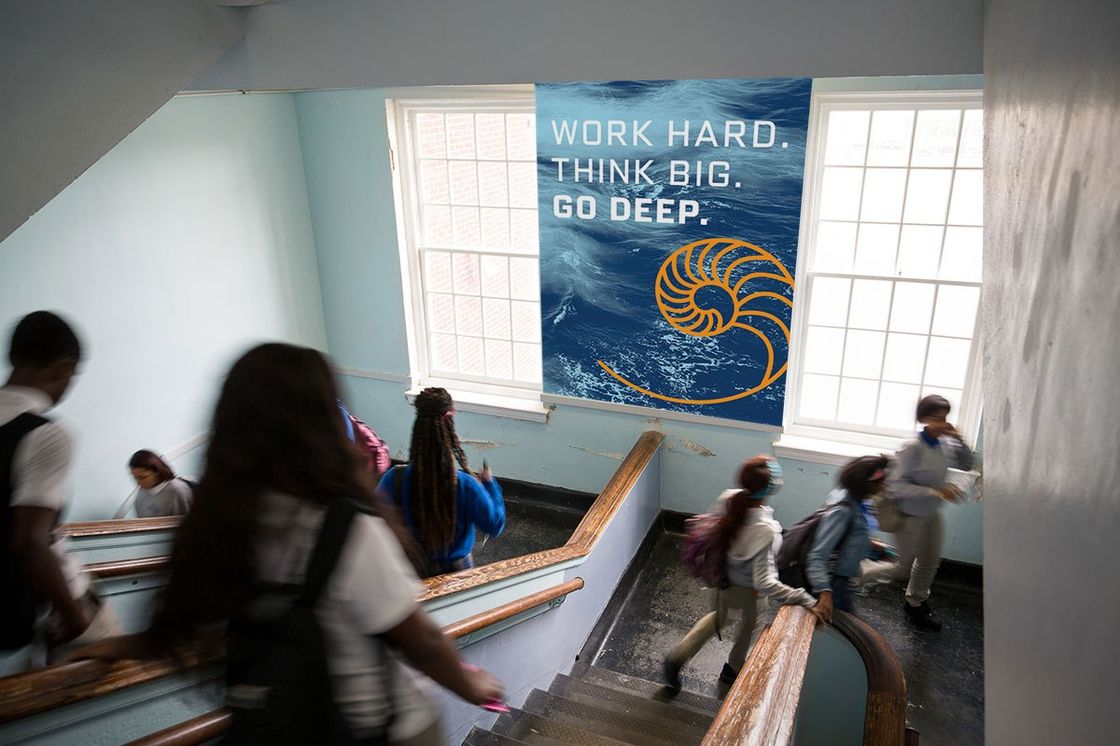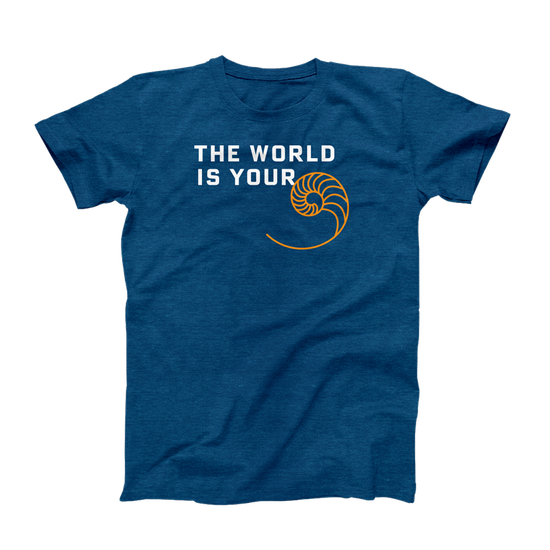 Foundation Logo