SELF
Serving the special needs of students in New Orleans
Services: Visual Identity and Print Templates
SELF is a nonprofit working to develop highly-skilled special education leaders in New Orleans schools. Southpaw was brought in to develop a new identity system that would exemplify their diversity-driven approach and celebrate the unlimited potential of all of their teachers and students.
Primary Logo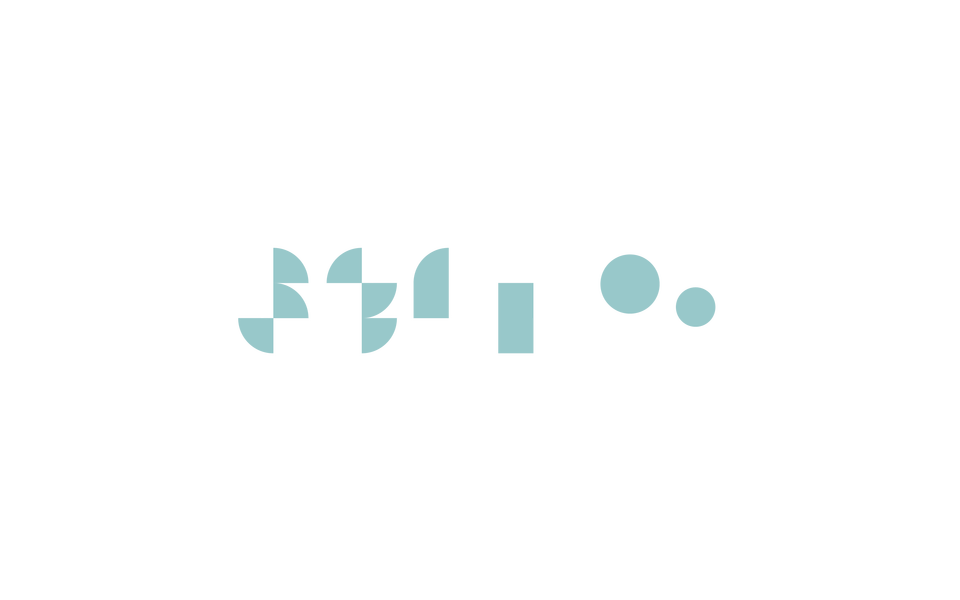 Logo Variations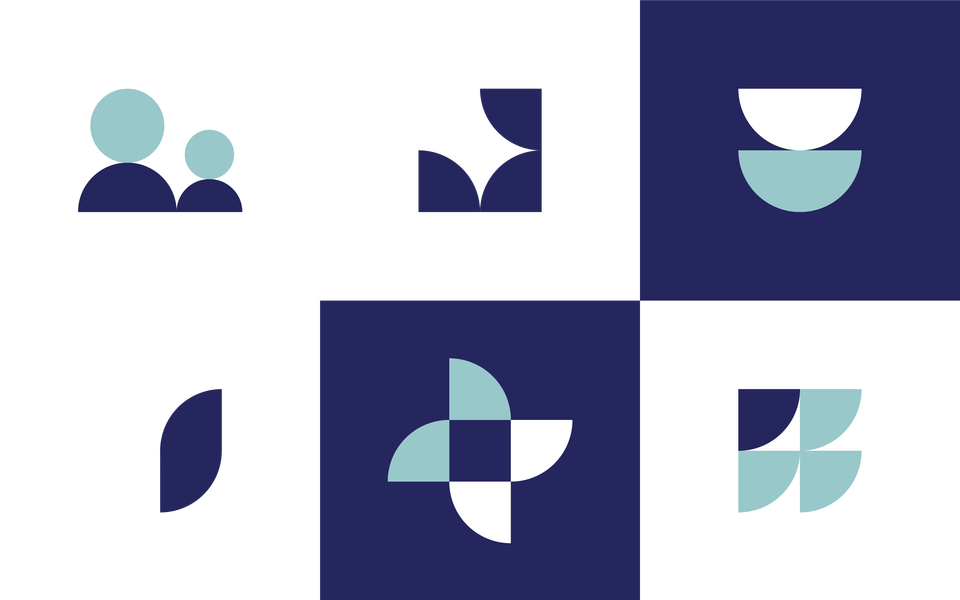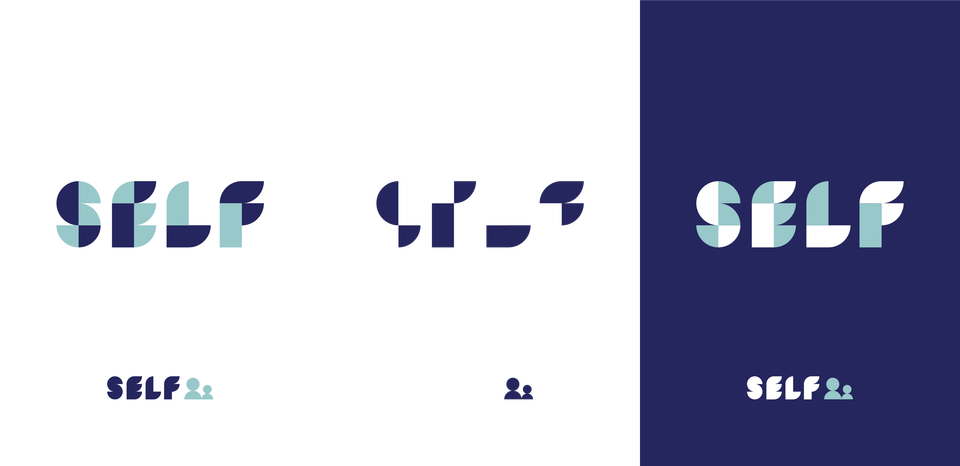 Building the Identity
The identity disassembles the core geometric shapes of the logo to form a series of endlessly flexible icons that can be used representationally or as a patterned element.