Cinch
Tying it all together for nonprofits across the country
Services: Business Naming, Visual Identity, Messaging Strategy, and Print Materials
Based in the nation's capital, Cinch Consulting works to increase the impact of small- to medium-sized nonprofits focused on civic engagement, economic equity, and social justice. Southpaw was brought in to create a dynamic name and compelling identity for the company's initial launch.
Developing a Name
Our naming exploration focused on concepts of leverage, seeding, and (sartorial) professionalism. We eventually we settled on a named that is both multilayered and just a little cheeky.


Logo Suite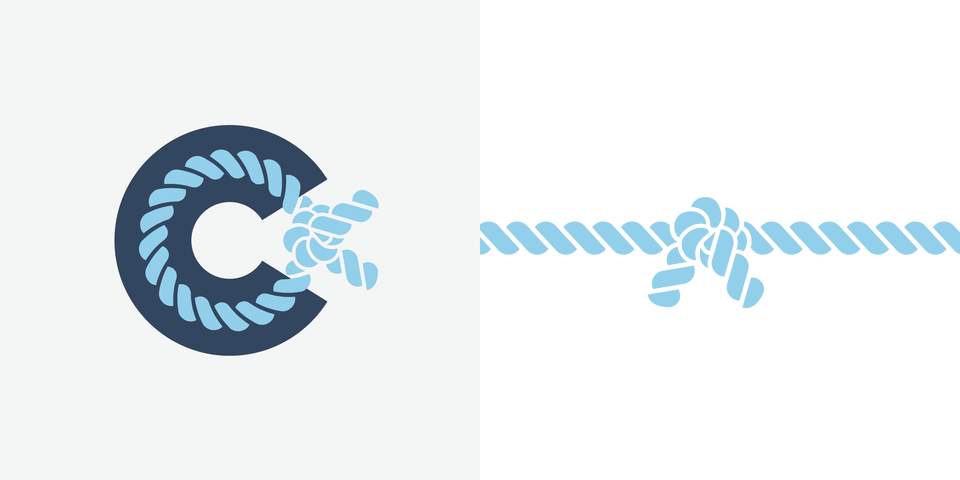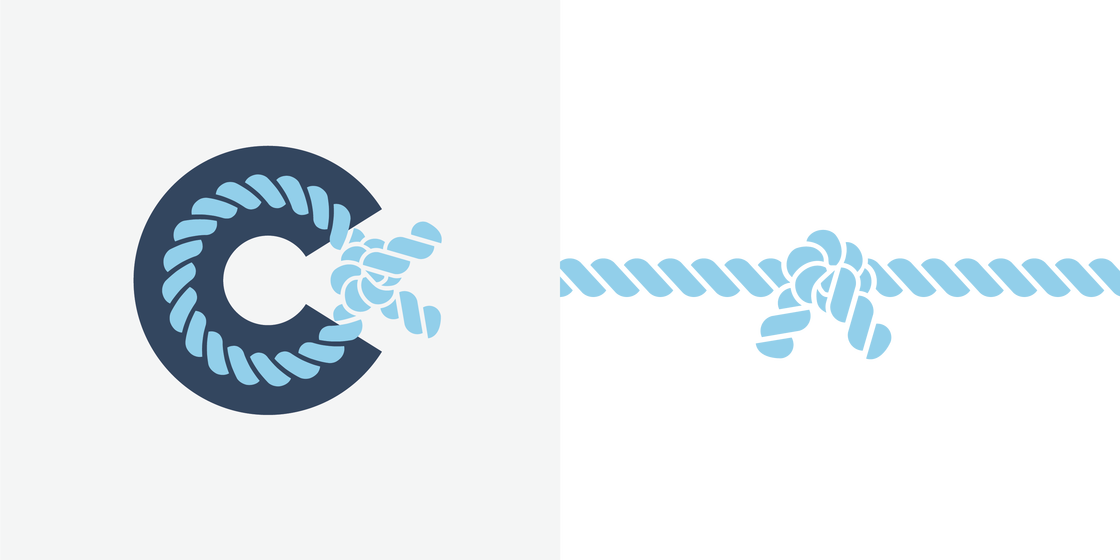 Building the Identity
The identity makes use of a literal cinch with a fun rope and knot motif that can surround the icon or span the width of any application.