Top Step
OpenAir support like no other
Services: Visual Identity, Print Materials, and Print Templates
Known nationally as the leading OpenAir software experts across the professional services industry, Top Step provides consulting, training, and implementation support for ventures that seek growth, efficiency, or both. Southpaw Creative came in to develop a new identity to better represent the company's rapid growth and new partnership with Oralce, the owner and developer of the software.
Creating a Logo
Our logo explorations honed in on the Top Step process as a customized journey. Presented approaches attempted to capture this while also incorporating the first letters of the name.

Logo Suite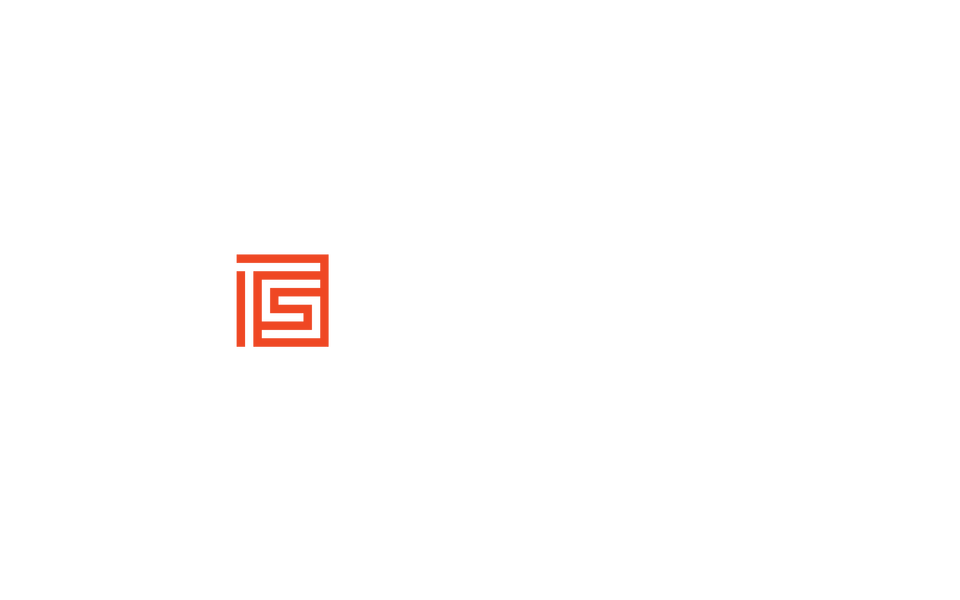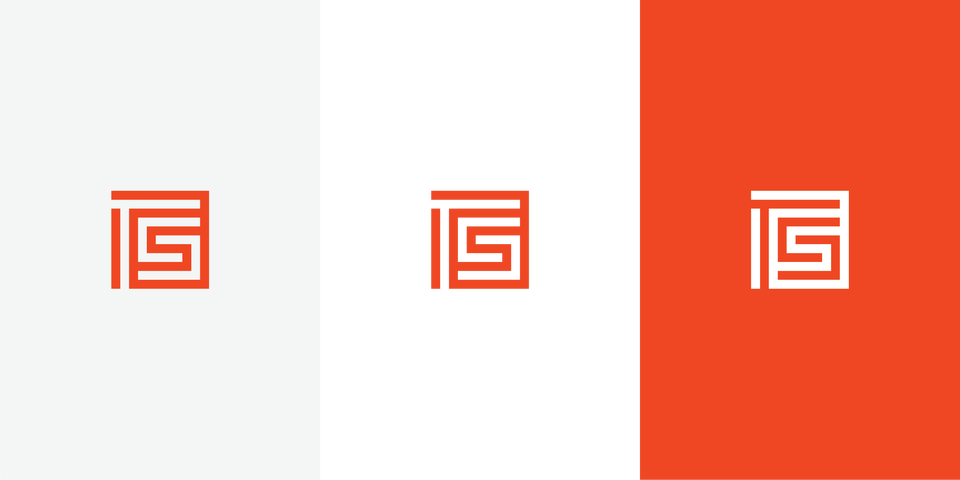 Building the Identity
The identity makes use of the icon at various sizes to underscore the pathways provided by the client's services. And a professional, yet bold accent color palette ensures that the message is delivered in an impactful manner.